Advance To All That Is Holy: First & Final Professions
10 September 2019 + South Africa
Different stops along the same road; in South Africa, 6 of our Society's candidates from Malawi professed either their first, or final, profession. Francis Chibota, Dumisani Nkhoswe, and Richard Nyasaland were ordained deacons; alongside their brothers Blesings Cagunda, Yohane Lucas, and Mauris Isaac Mvula their steps now ever swifter to becoming Pallottine Fathers of Germany's Sacred Heart of Jesus Province.
Provincial Fr. Helmut Scharler concelebrated the Mass, and voyaged the same path as his German brothers before him, who arrived from Cameroon in 1927. Though it was Pallottine Fr. Heinrich Vieter who started Cameroon's Catholic Church in 1890, it was the French colonials who expelled our Society's missionaries. Once settling in South Africa's Eastern Cape, the tribulations didn't cease. Rather, it was two years of perseverance until the Germans received a mission all their own.
Though their grit is a testimony of our Founder's words alone; "trials are a sure sign that God is with you." 92 years later, the mission stands across three cities and two dioceses, and continues to press its borders outward; lest we forget our holy Malawian brothers we write of!
Opened in 2016 in Kaphatika, the Malawi Station is one of our youngest, yet one of our deepest. A true mission territory where material goods are scarce, yet where we see evermore in profound clarity a faith not lacking; a faith which only God can give.
Just as Pope Francis tweeted on this same day of our Pallottine celebration, "Happy are you, happy is the Church of the poor and for the poor, for she lives imbued with the fragrance of her Lord, she lives joyfully proclaiming the Good News to the throw-aways of the earth, to those who are God's favorites."
Prayers to our Pallotti's young spiritual sons, and our Fathers guiding them to His greater glory in South Africa and Malawi!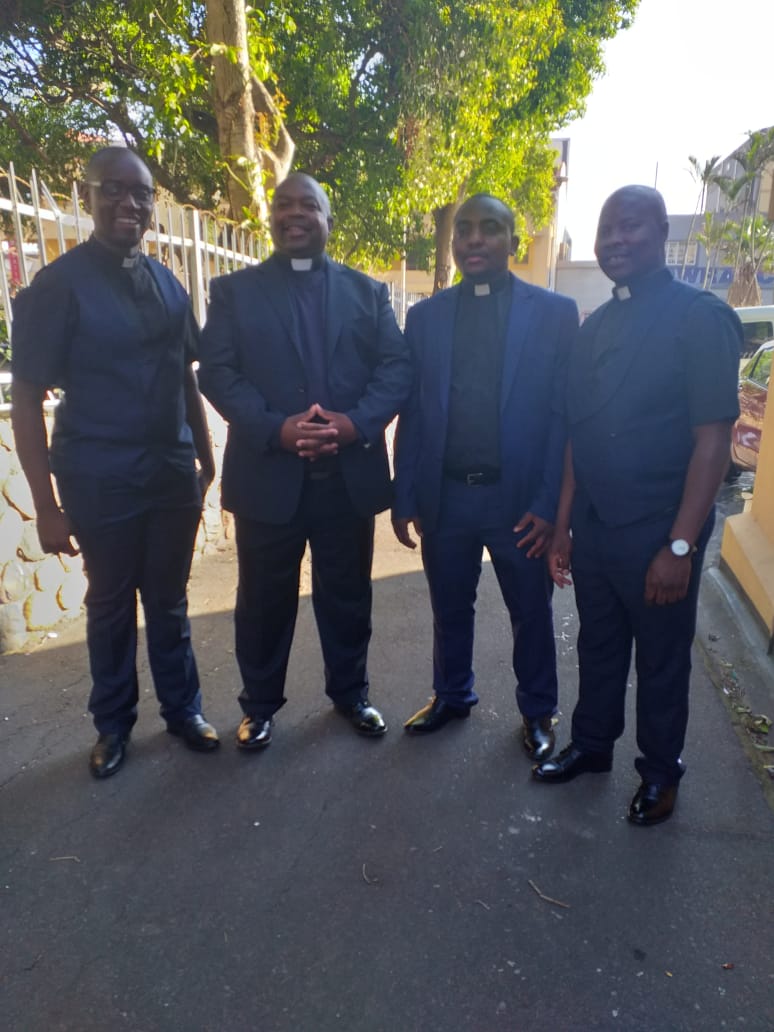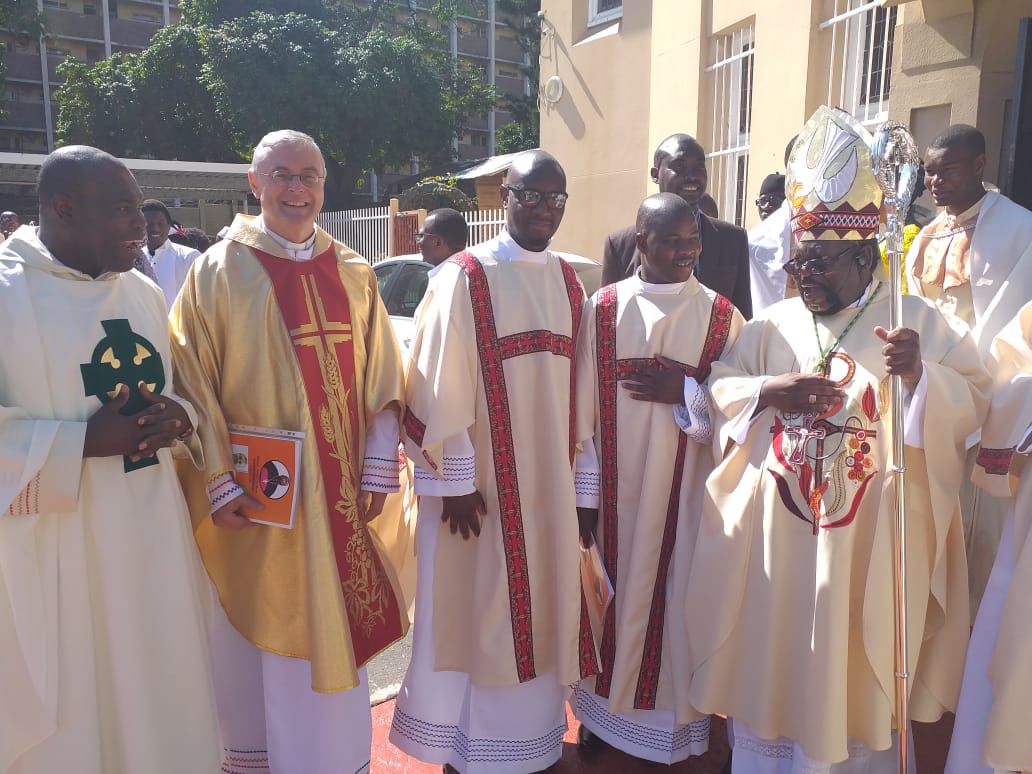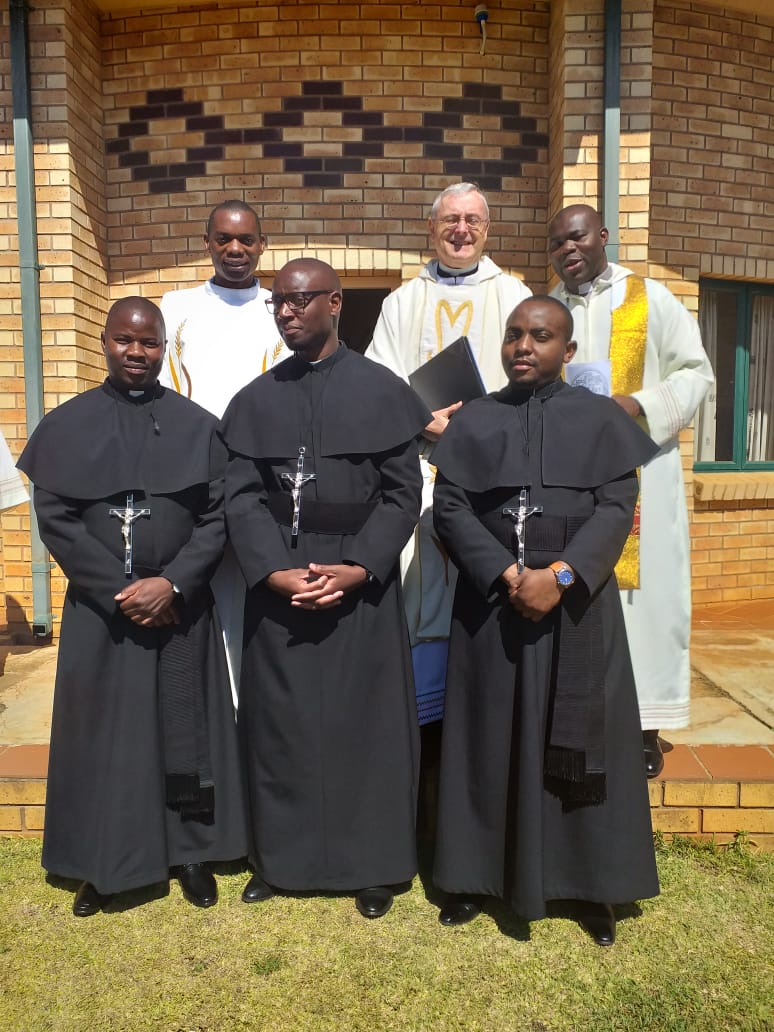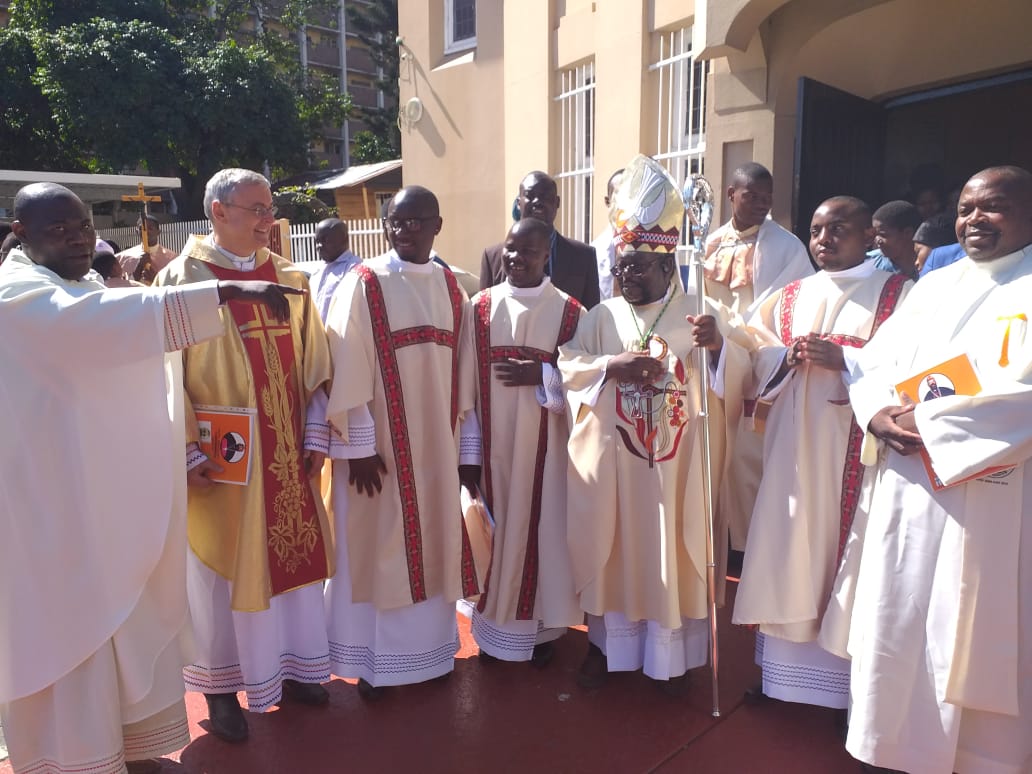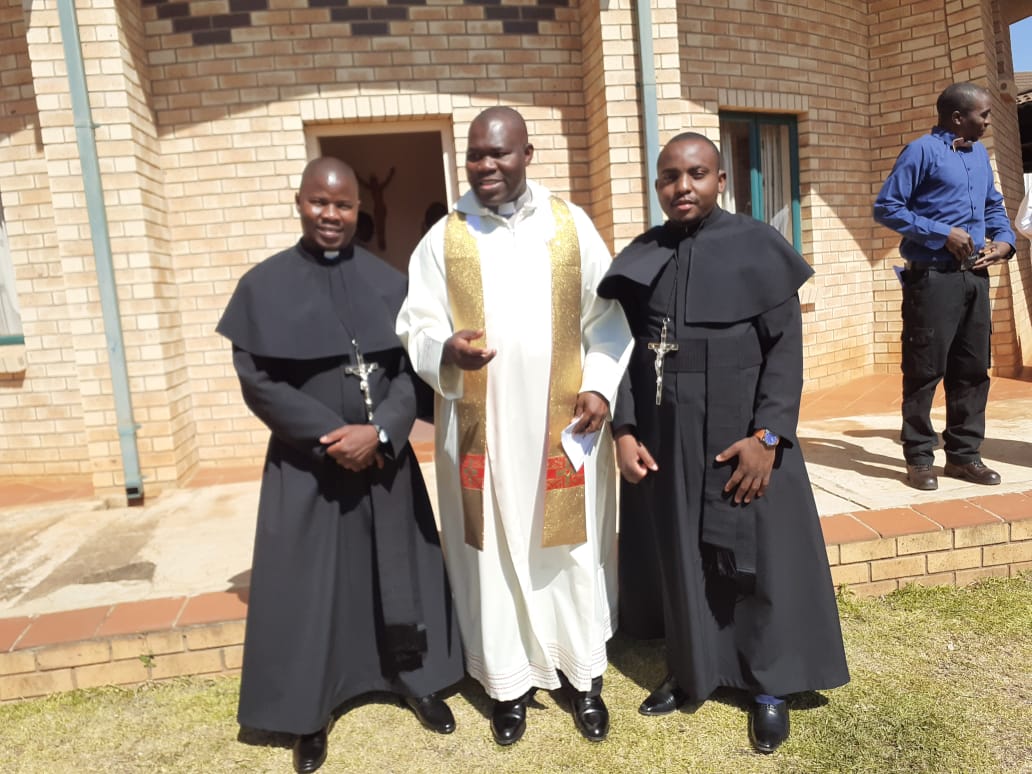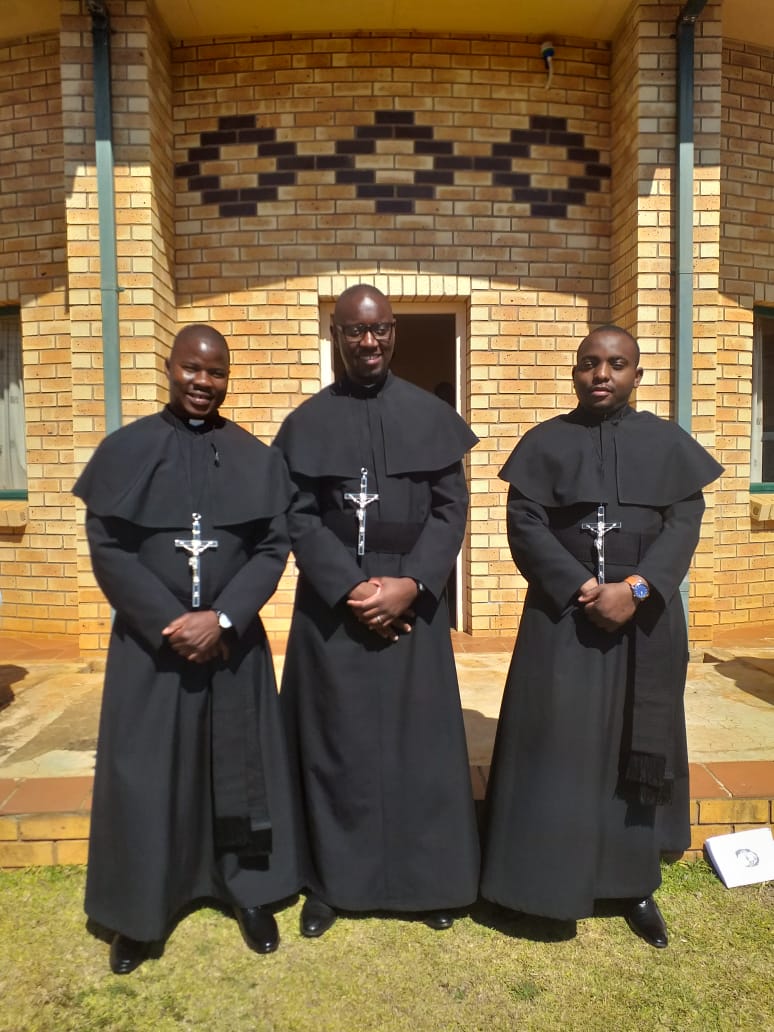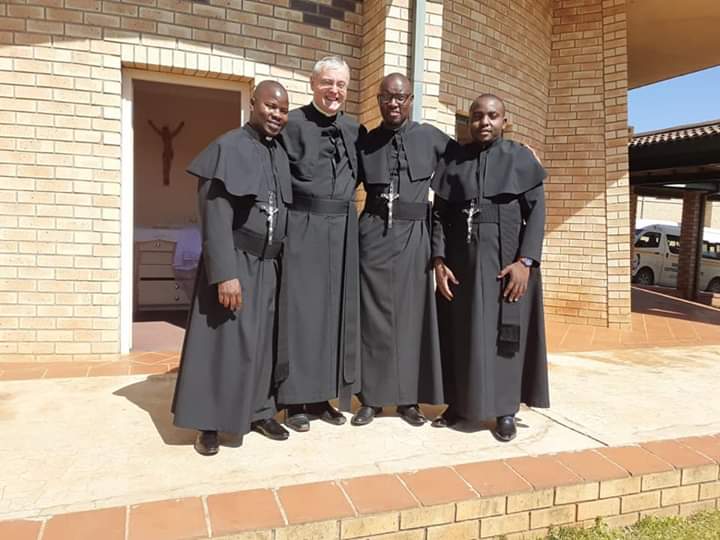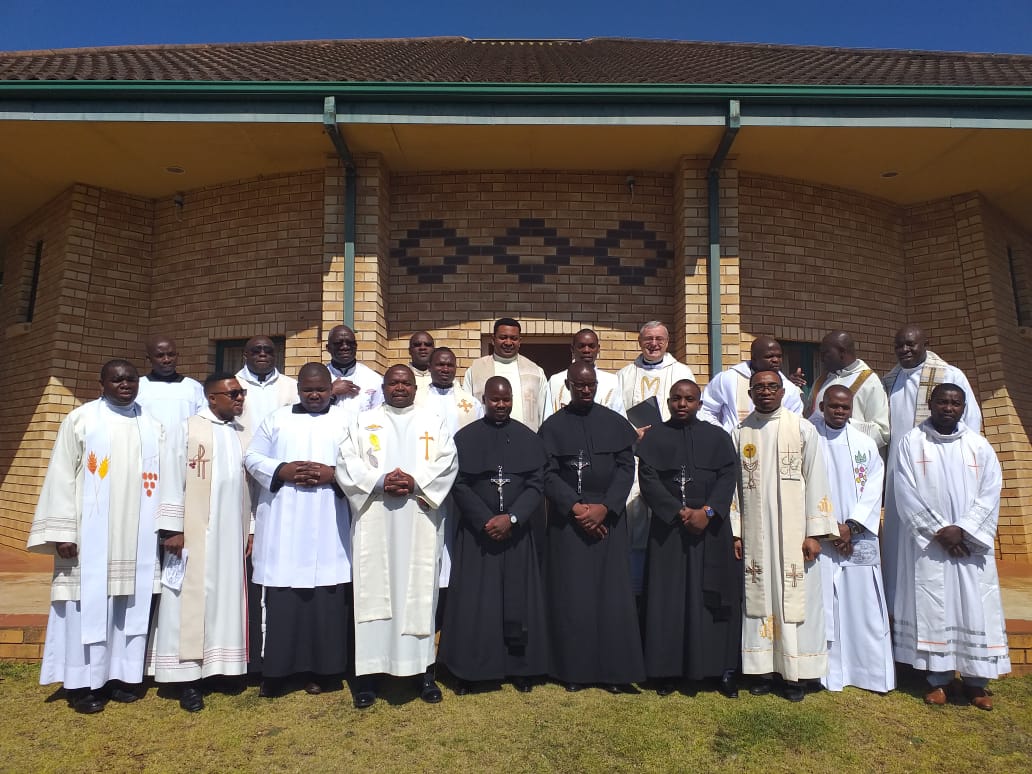 J. Calzonetti
Photos: Fr. Michael Ndau SAC