Zambia!
Welcome to Zambia!
From 8-13 December, Fr. General Jacob is on Visitation to Zambia. Follow his journey, and see the life of our Pallottine missionaries!
Quick facts about our mission:
opened:
7 December 2005, with missionaries Fr. Shaji Mathew and Fr. Sijoy Thomas reaching the country's capital city of Lusaka
mission:
2 Parishes

St. Vincent Pallotti Catholic School

Marian Health Post

Pastoral guidance:
Prabu Prakash; Nagpur, India

Provincial: Fr. Varghese Pullan SAC
holy Mass & visitation to st. vincent pallotti catholic school
9 December 2018 • The Second Sunday of Advent • Holy Cross Catholic Church
"Even today, the disciples of Jesus are called to be His humble but courageous witnesses to rekindle hope' to make it understood that- despite everything- the kingdom of God continues to be built day by day with the power of the Holy Spirit. Let each one of us think: how can I change a part of my attitude, to prepare the way for the Lord?
May the Virgin Mary help us to prepare the way of the Lord day by day, beginning first with ourselves, then to others around us with tenacious patience, seeds of peace, justice and fraternity."
Pope Francis, Angelus 9 December 2018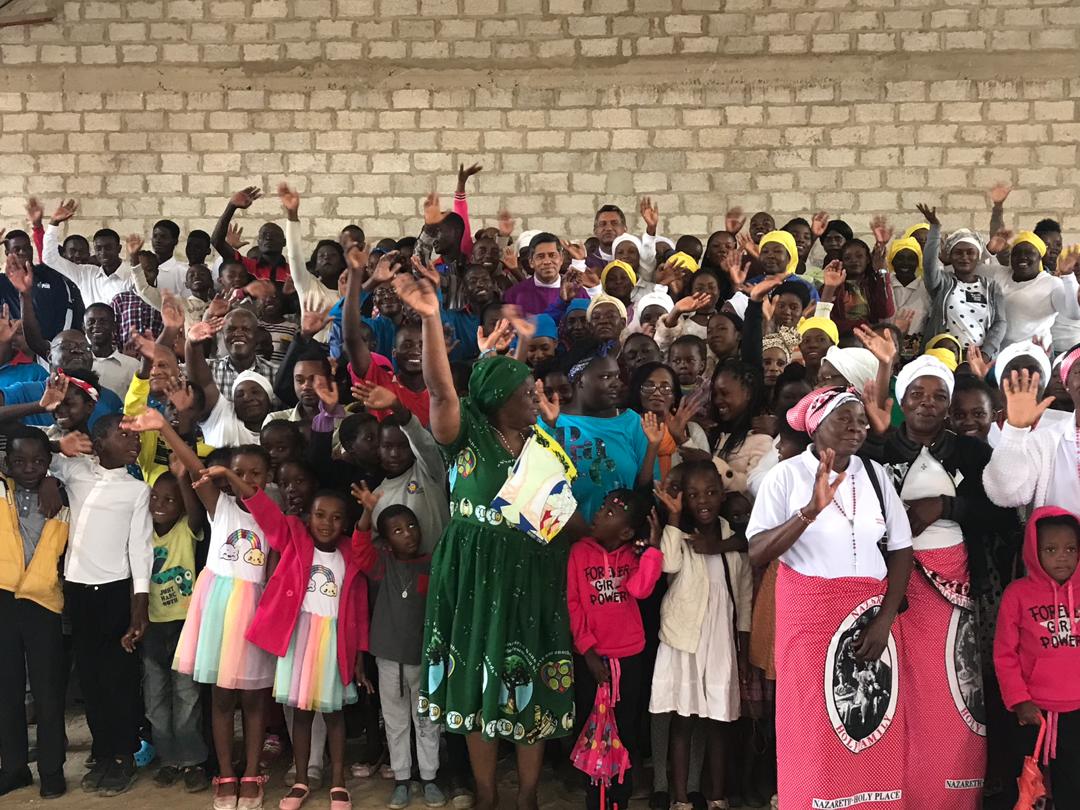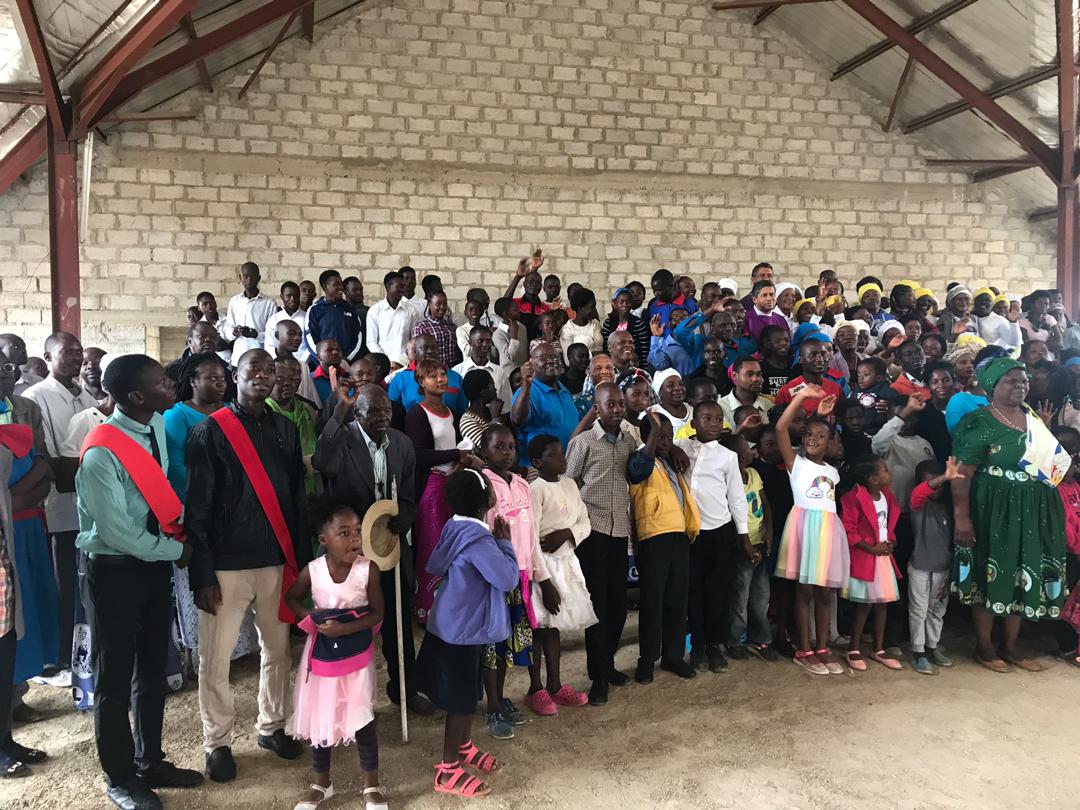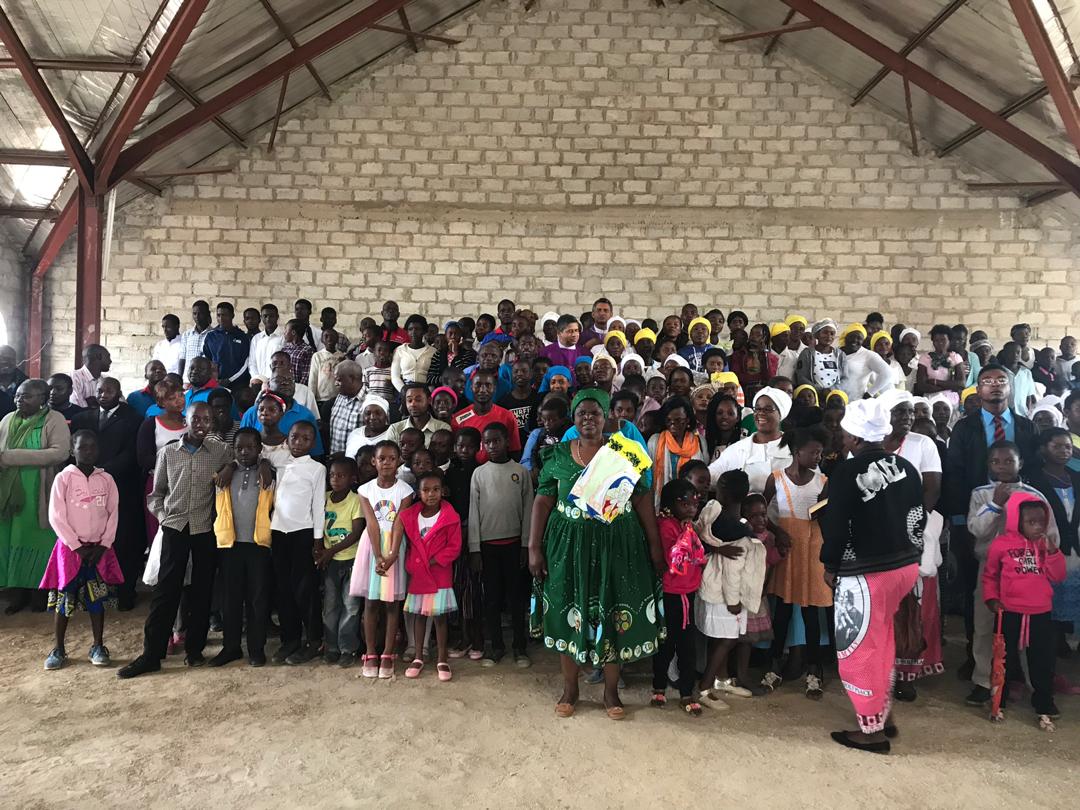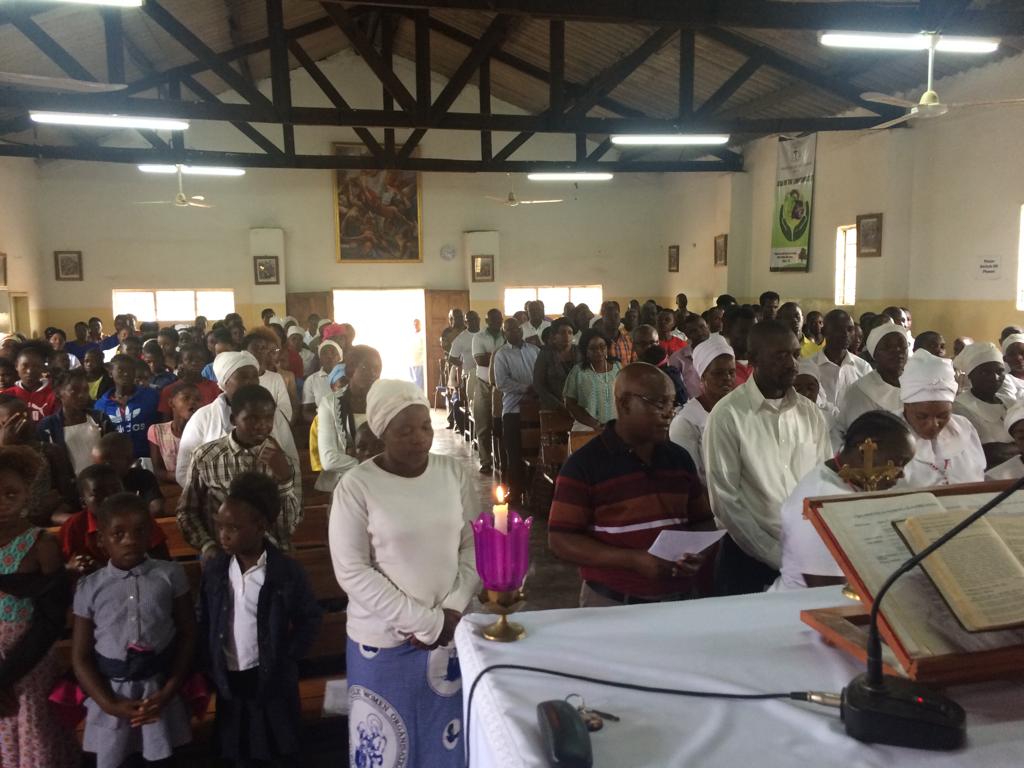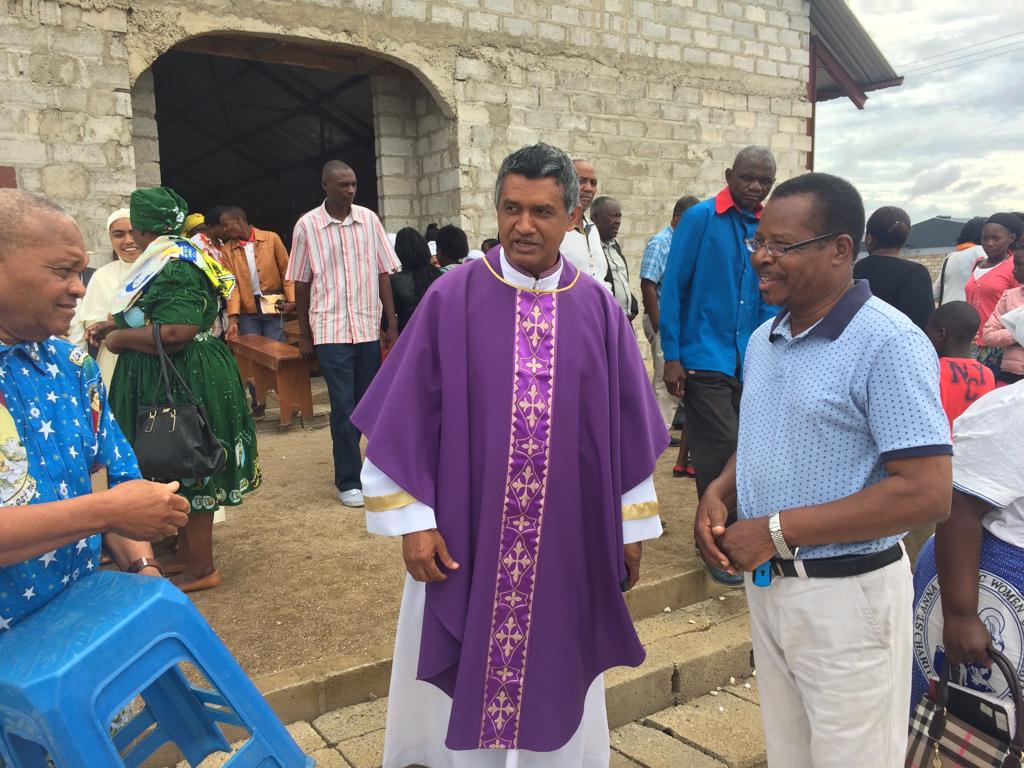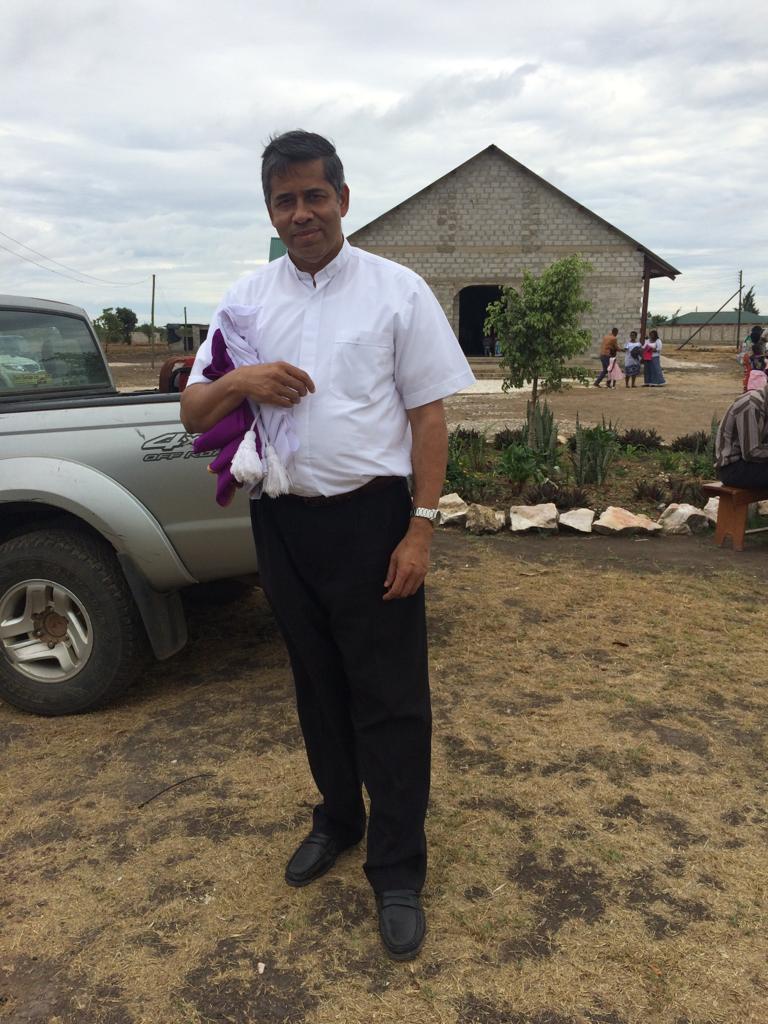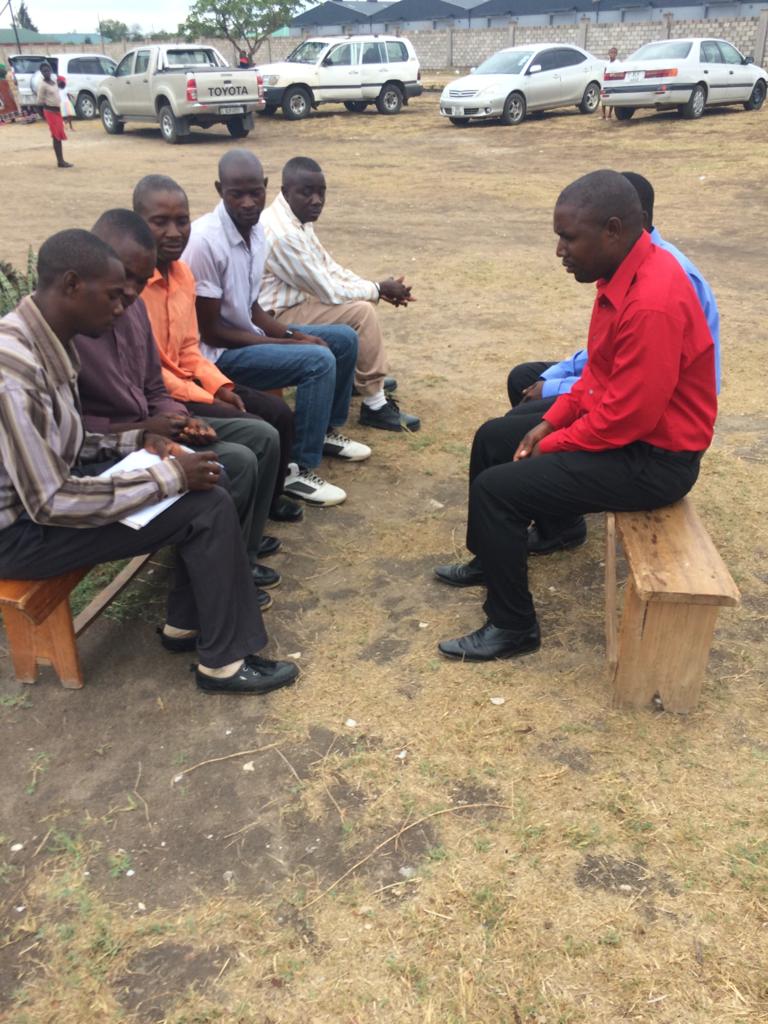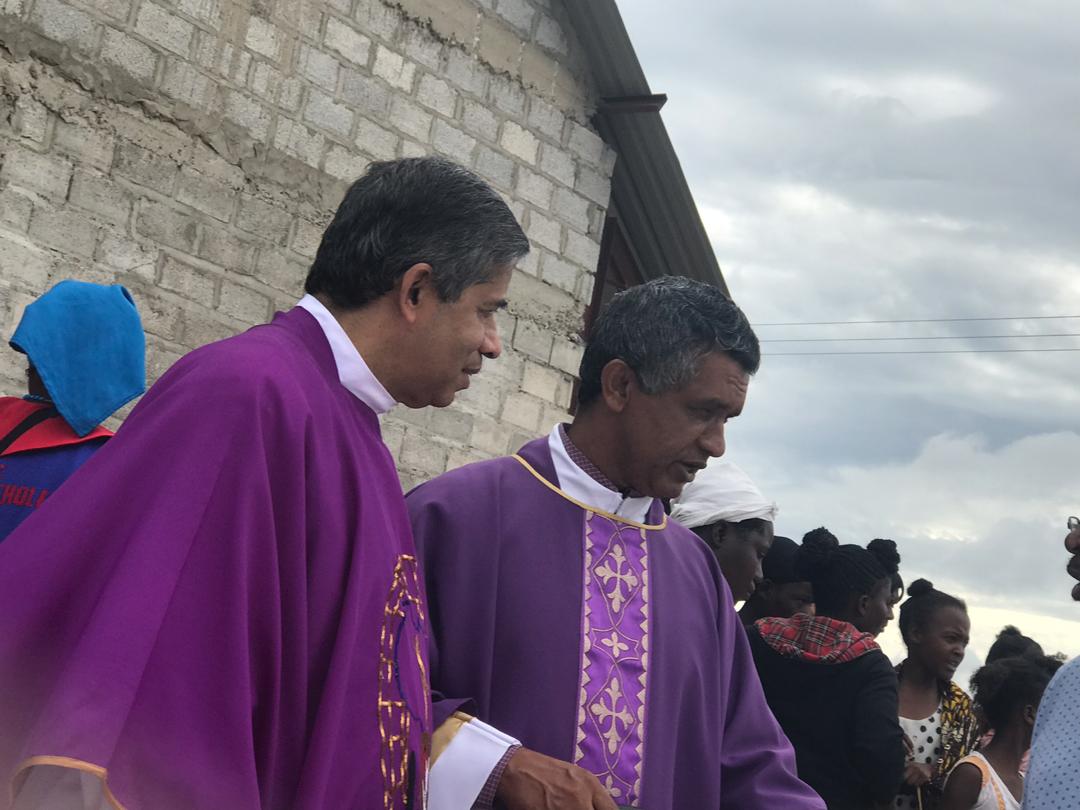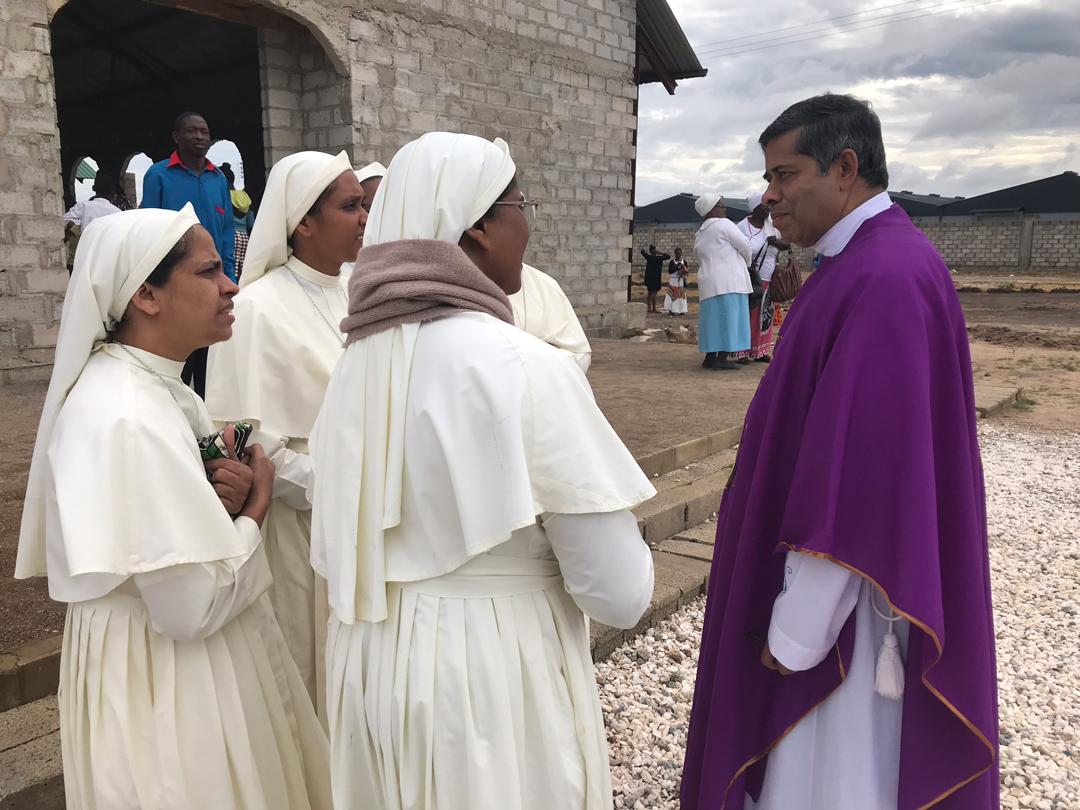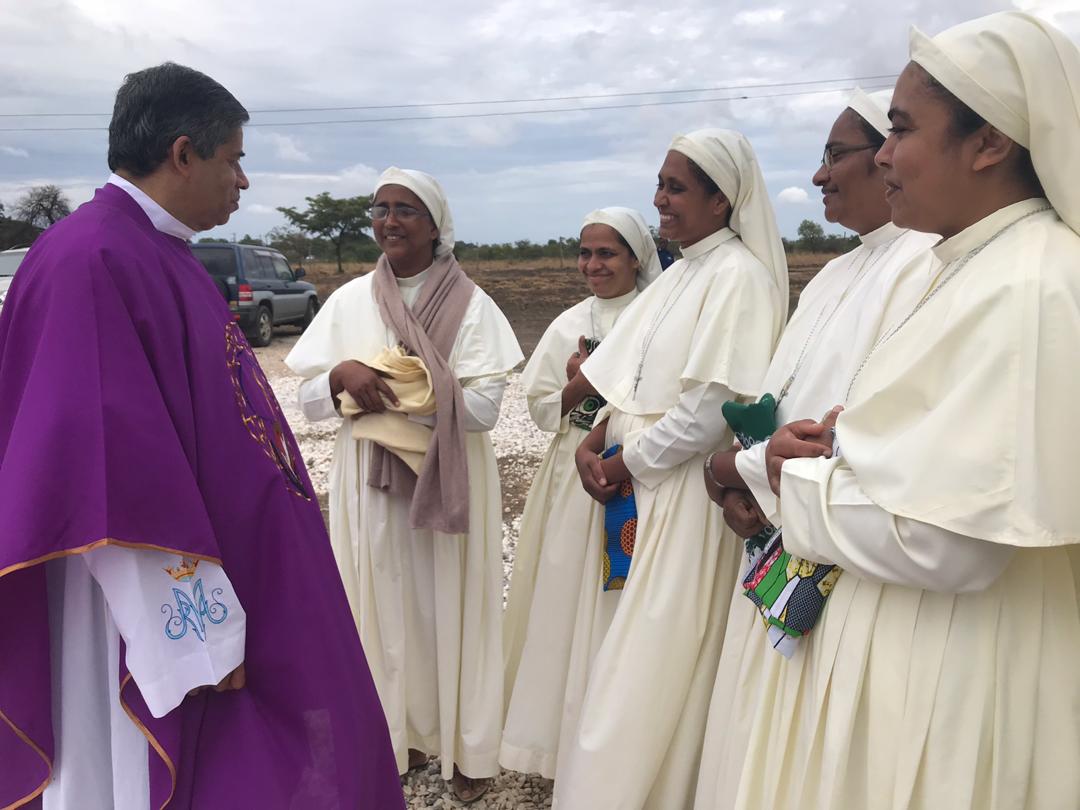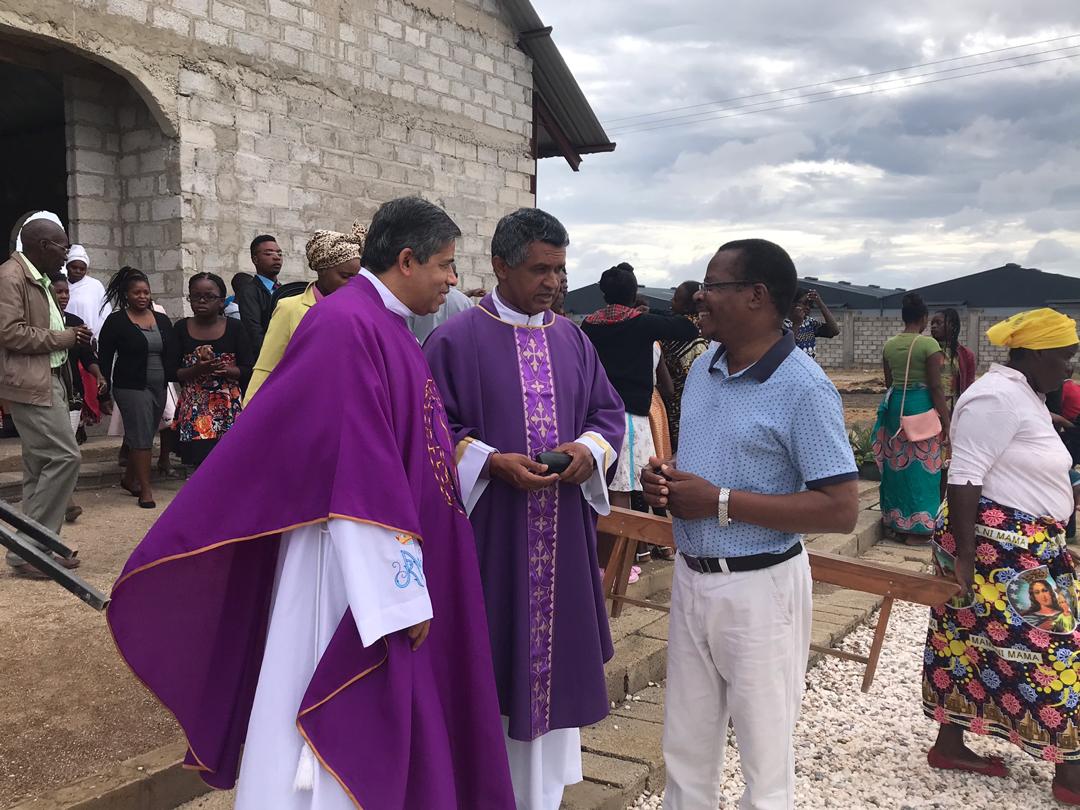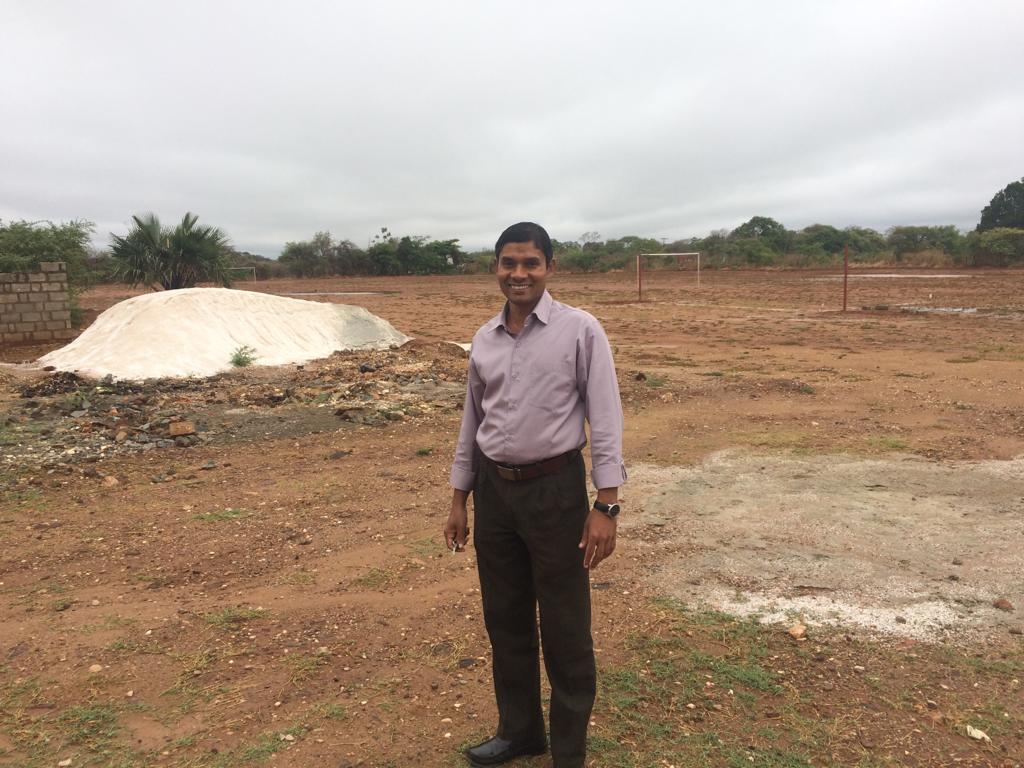 St. Michal's Parish & St. Vincent Pallotti Catholic School
fact:
St. Vincent Pallotti School opened in January 2015, with 2 students & 1 teacher in the farmhouse of a living room. On 19 October 2018, it was officially inaugurated with over 200 students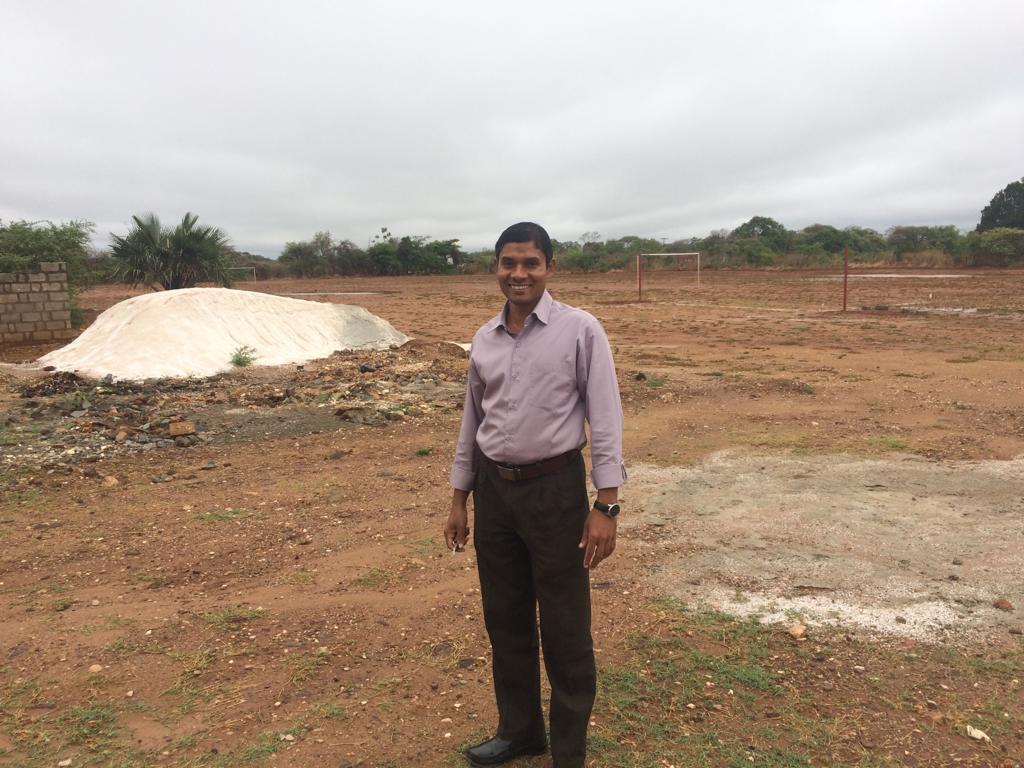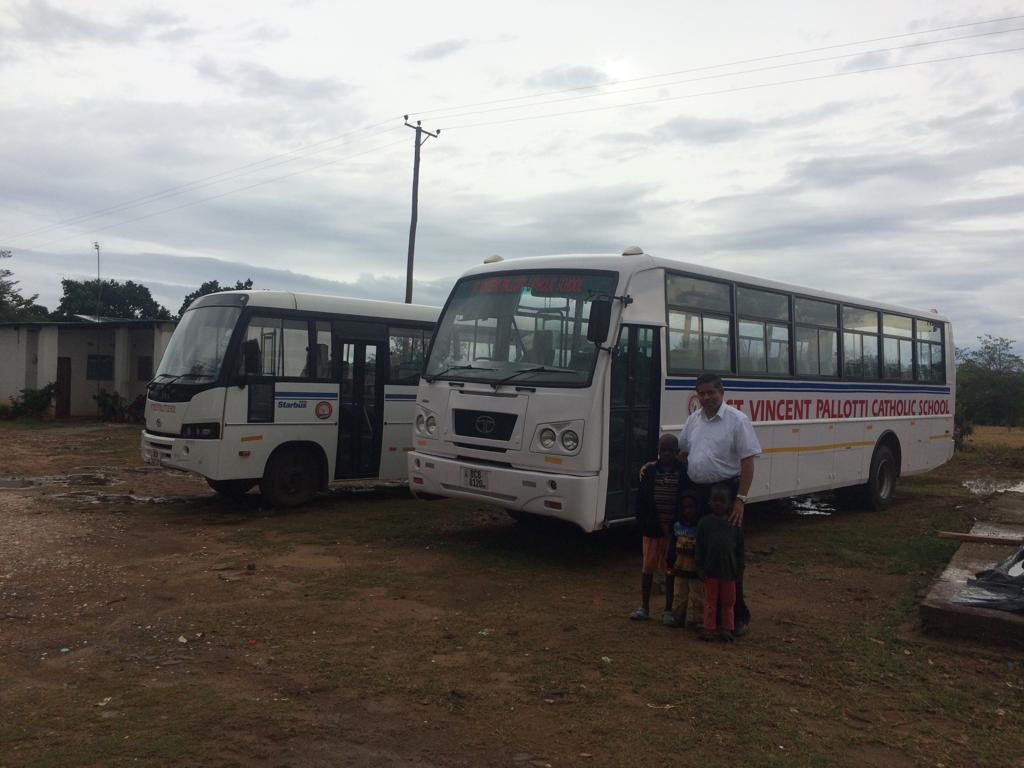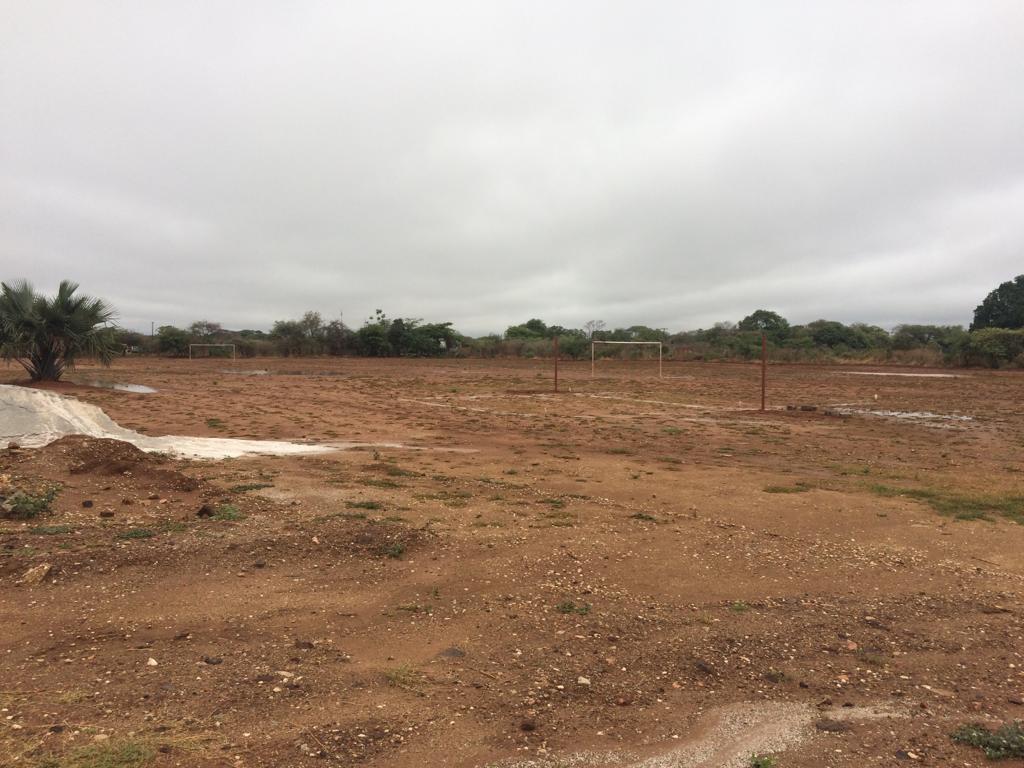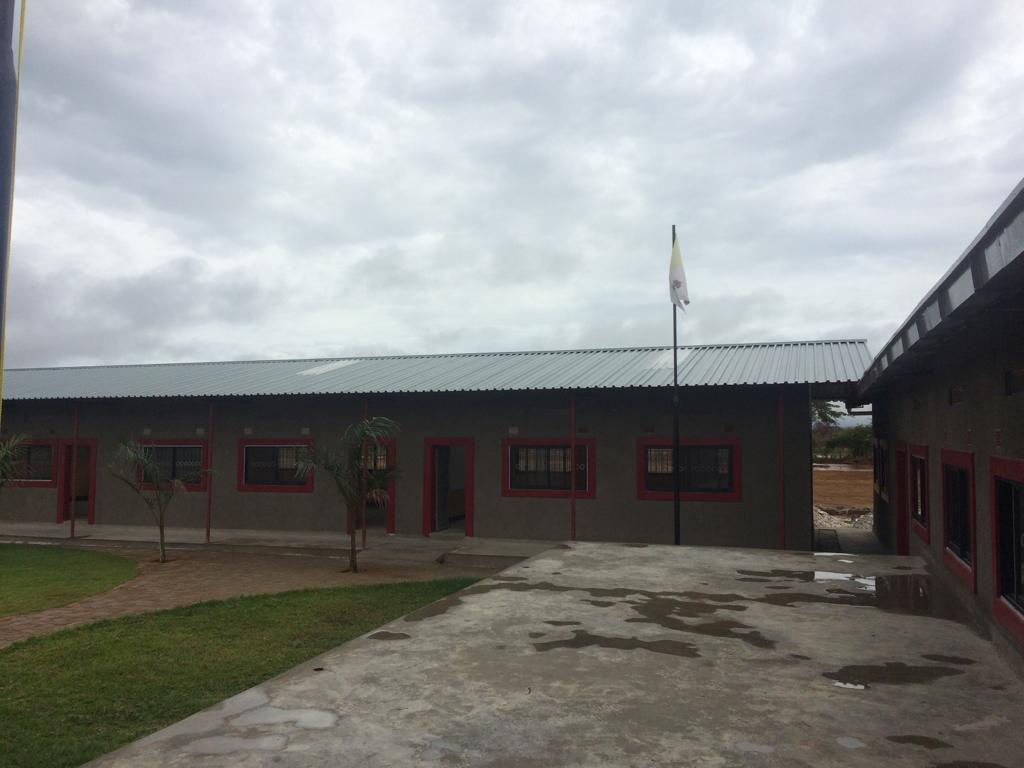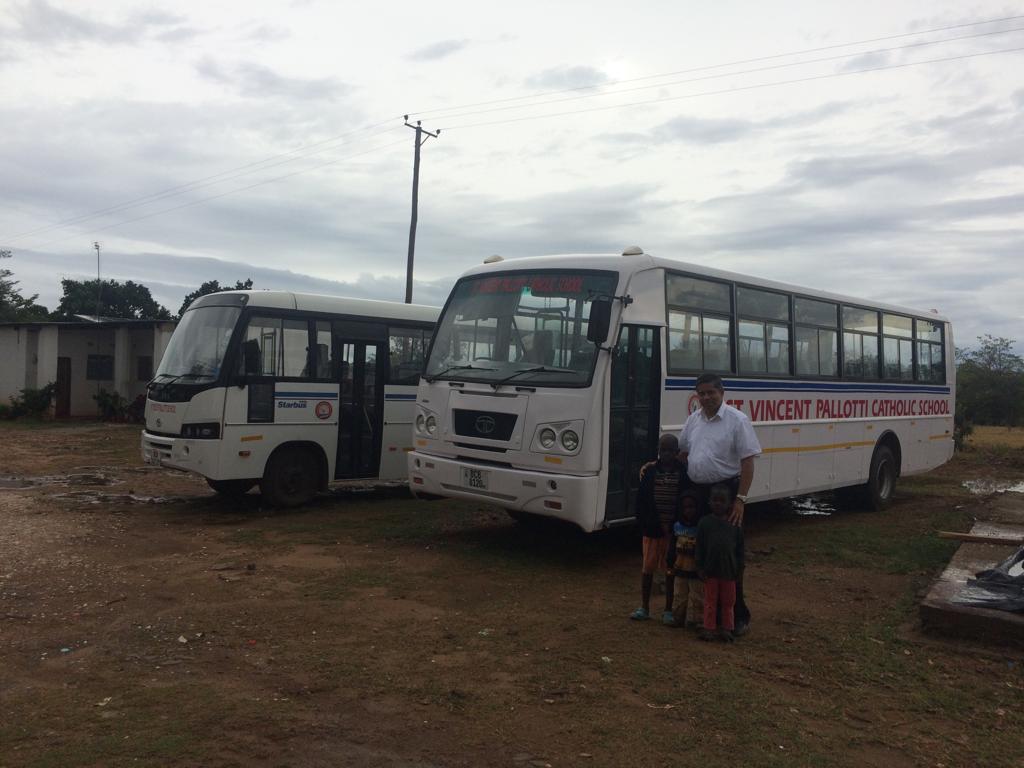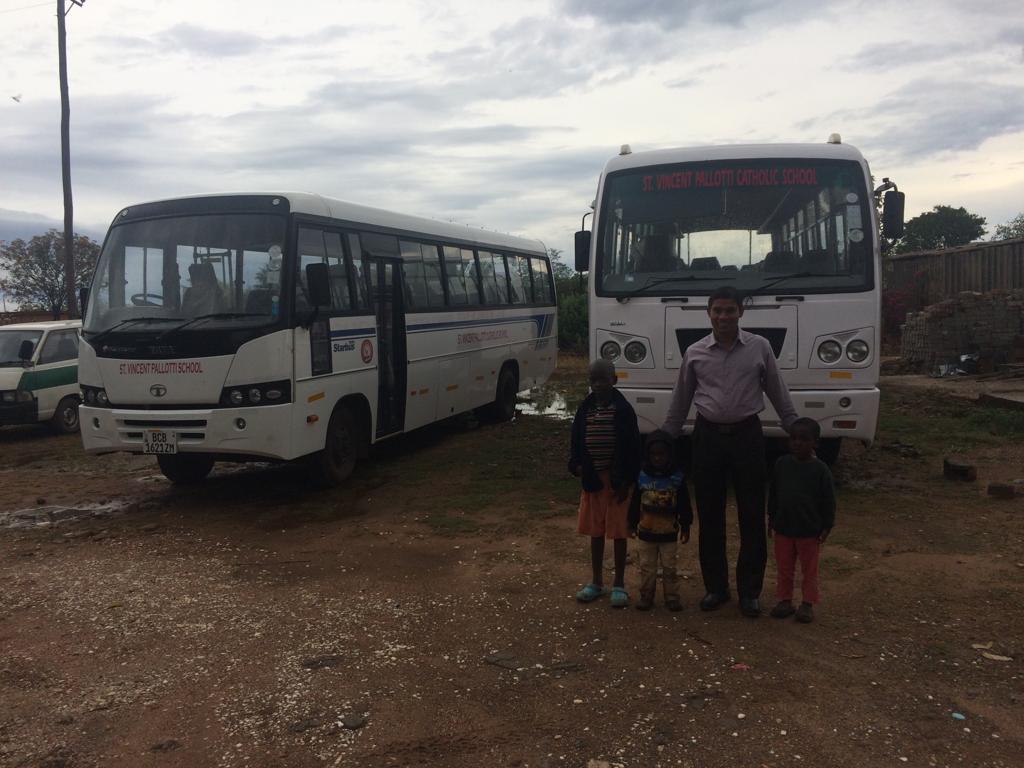 Day 3:
Holy Family Parish, Mandevu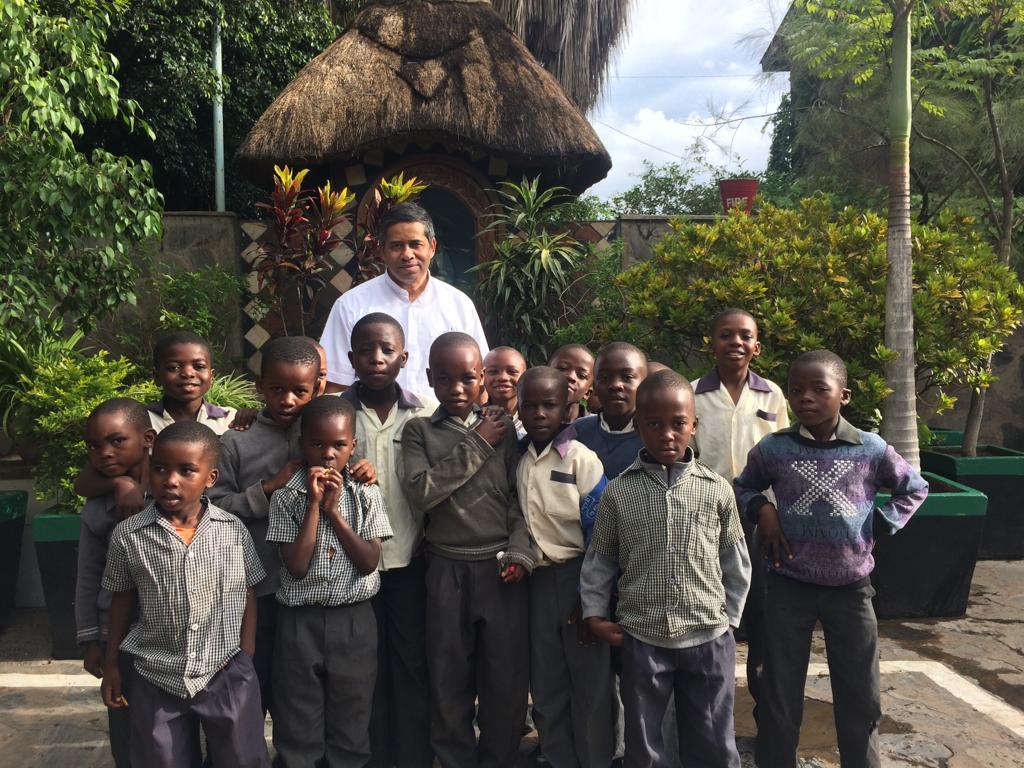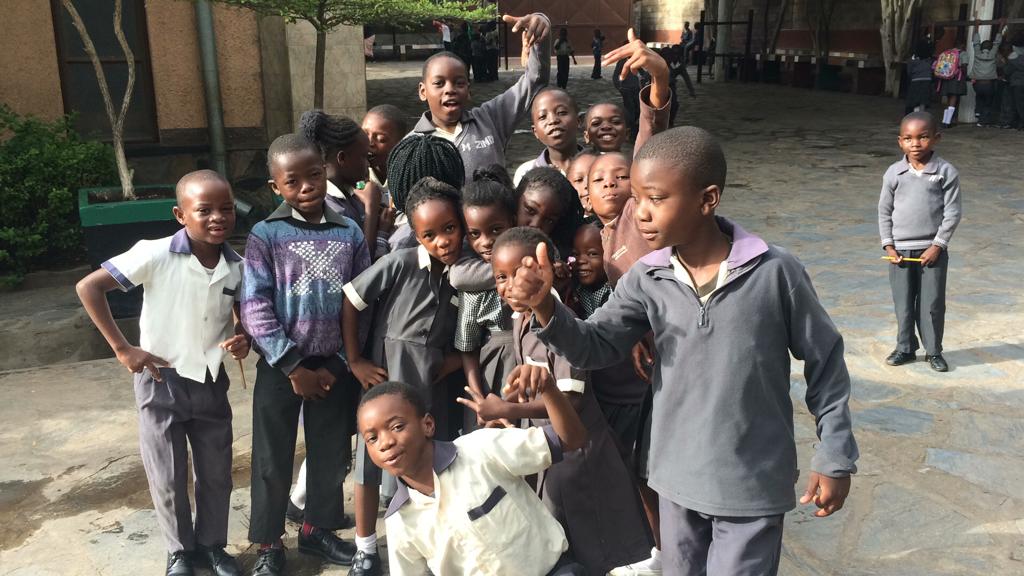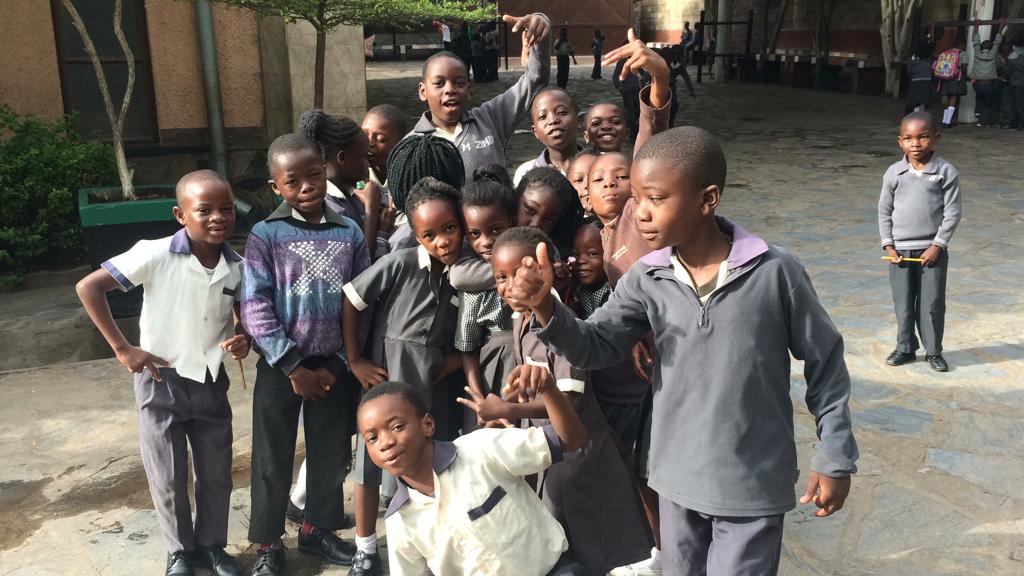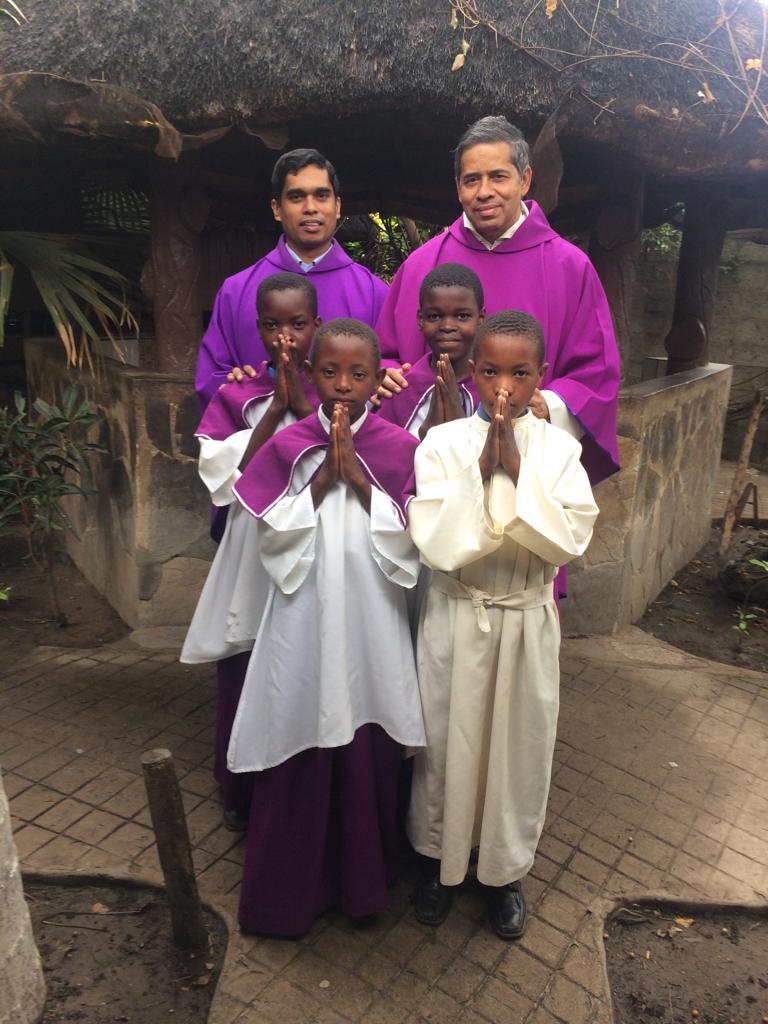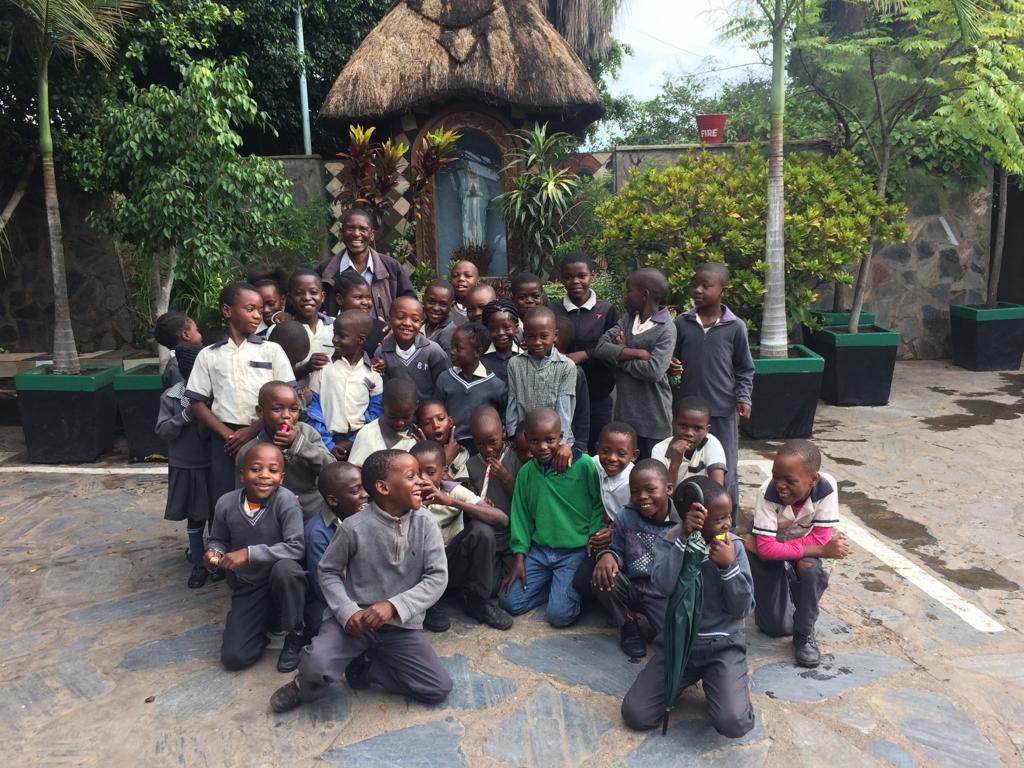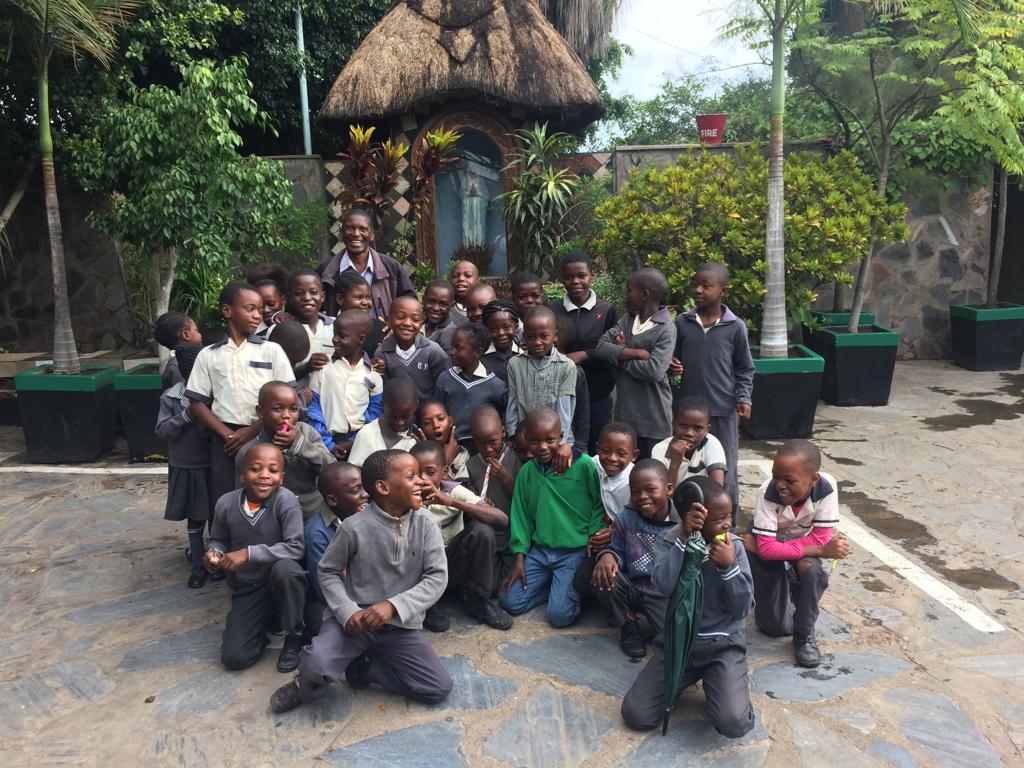 Participation in Faith Camp, Visit to Pallottine Missionary Sisters, & Medical Dispensary
11 December • Faith Camp • 536 Students!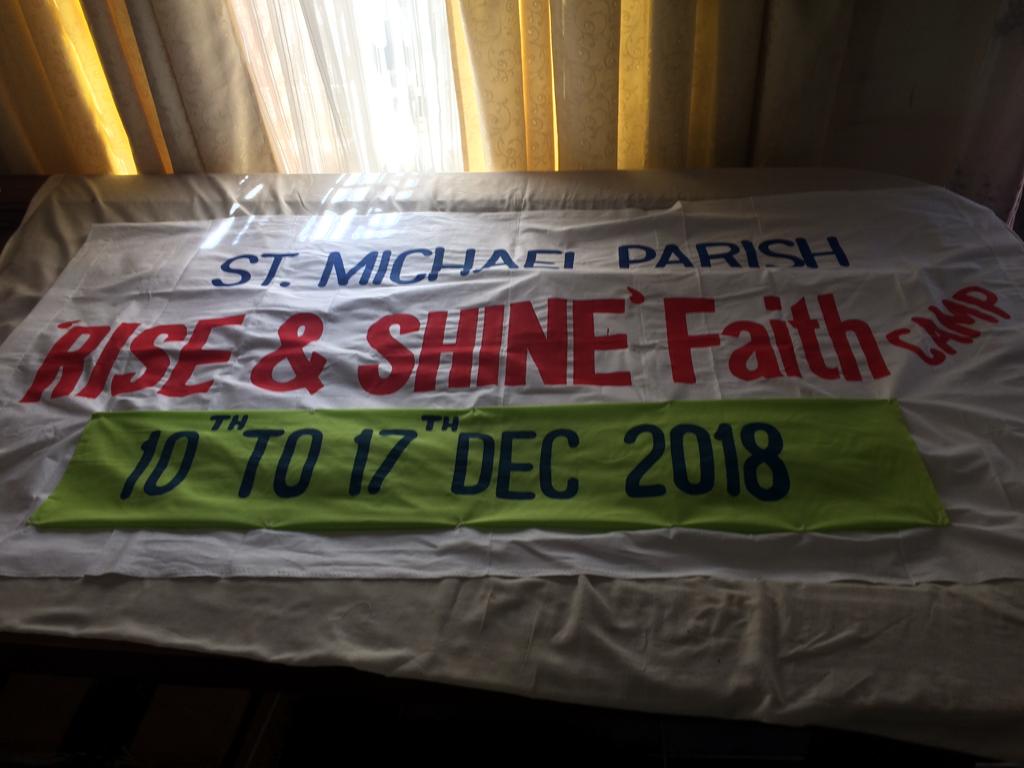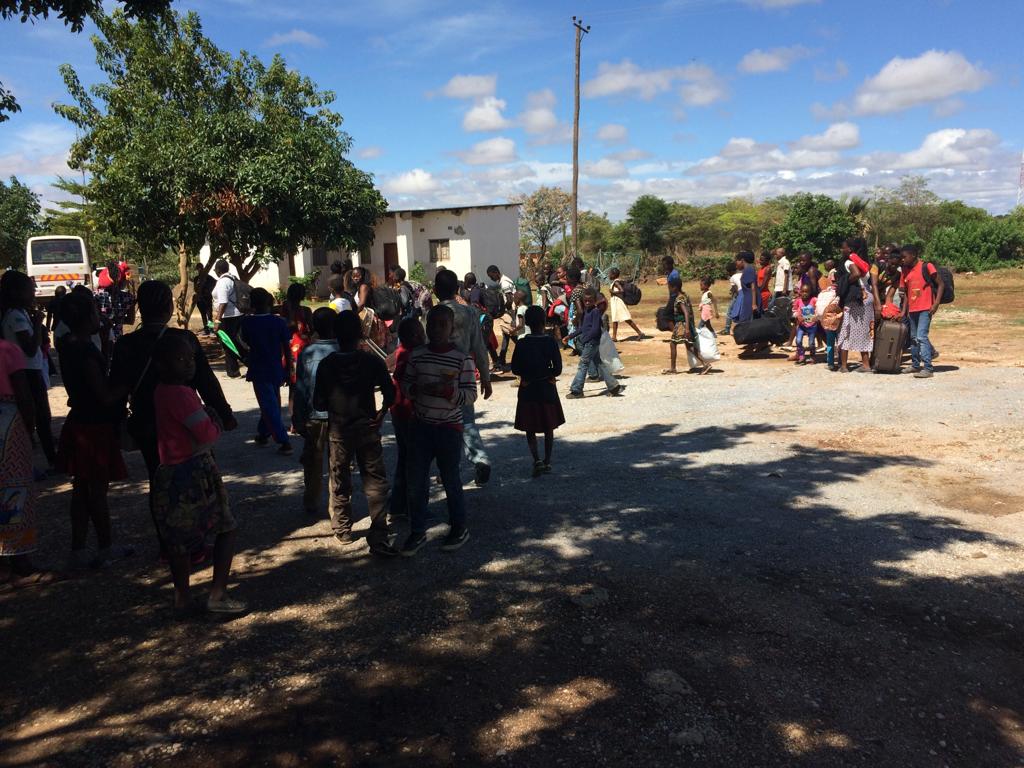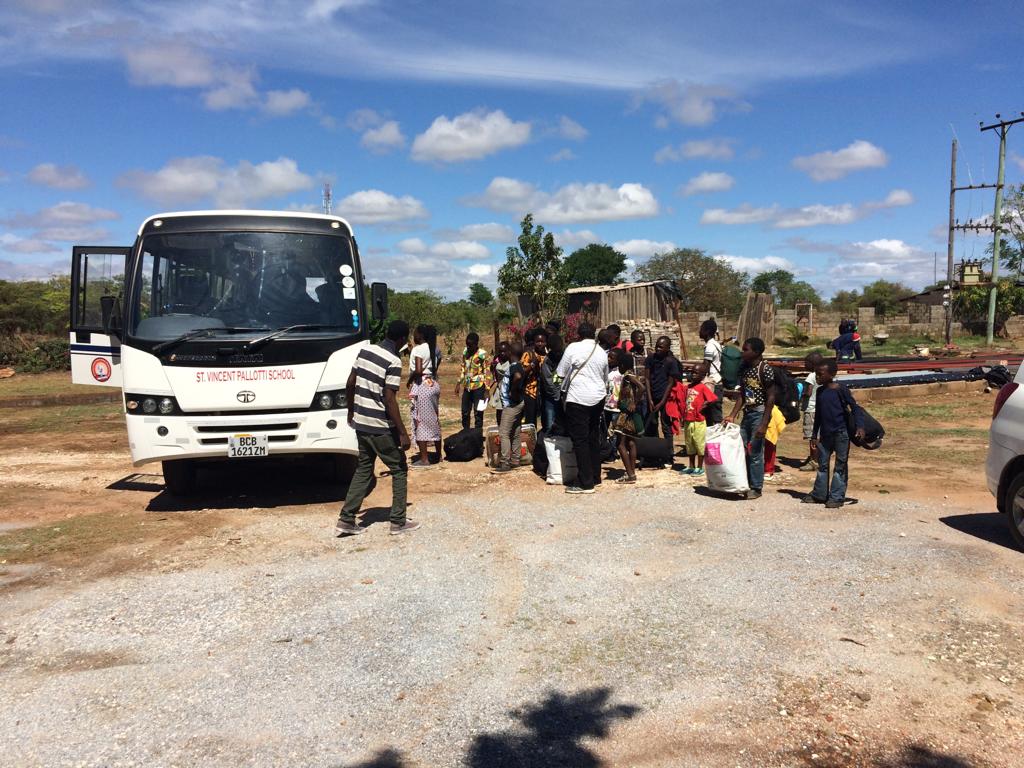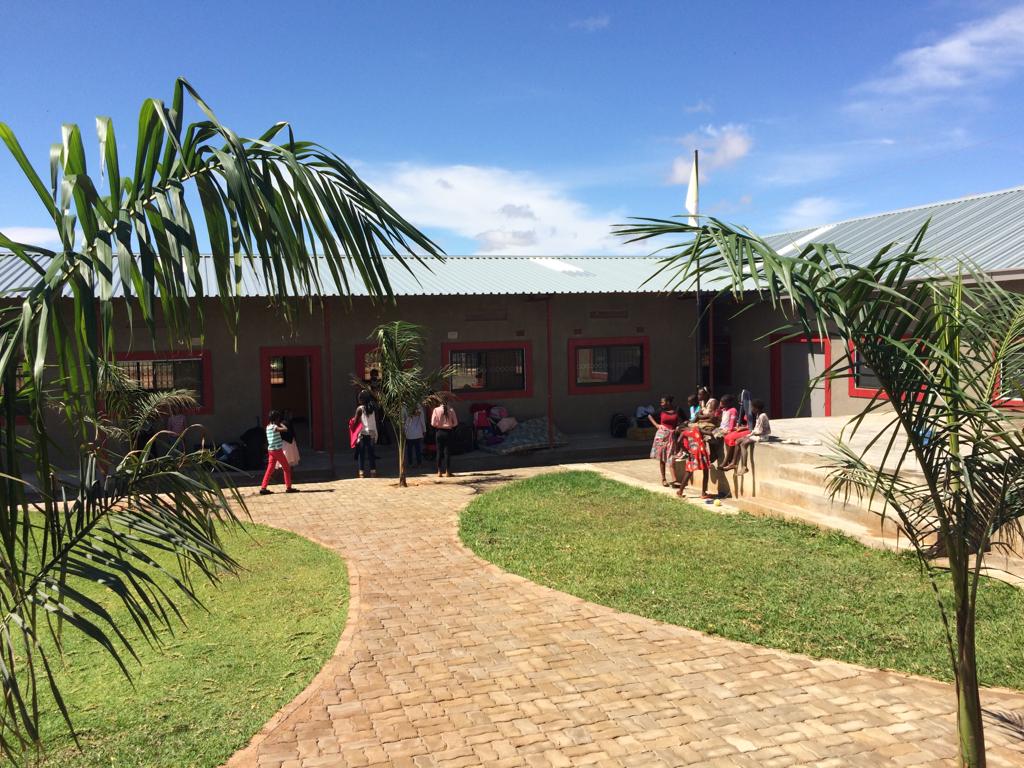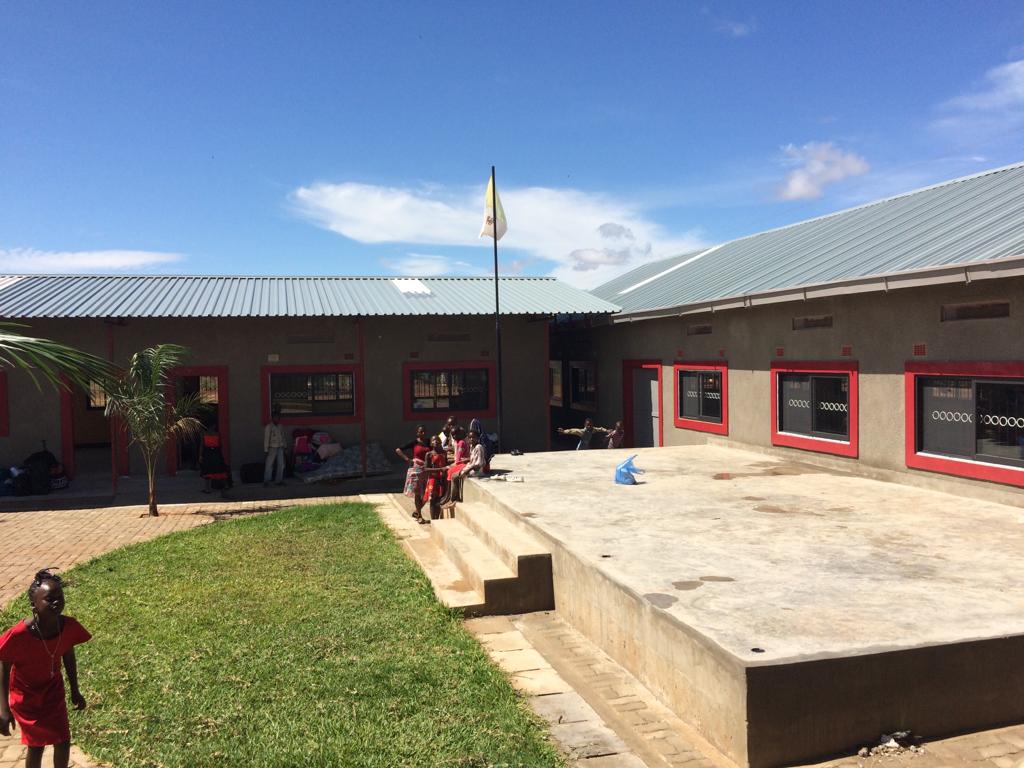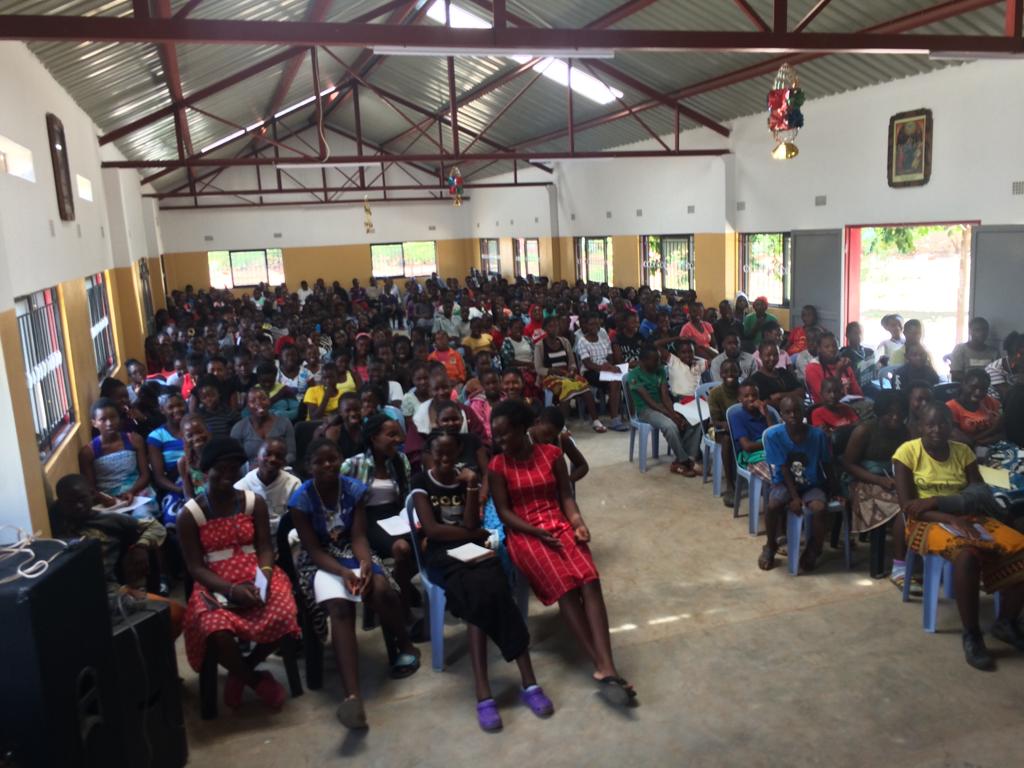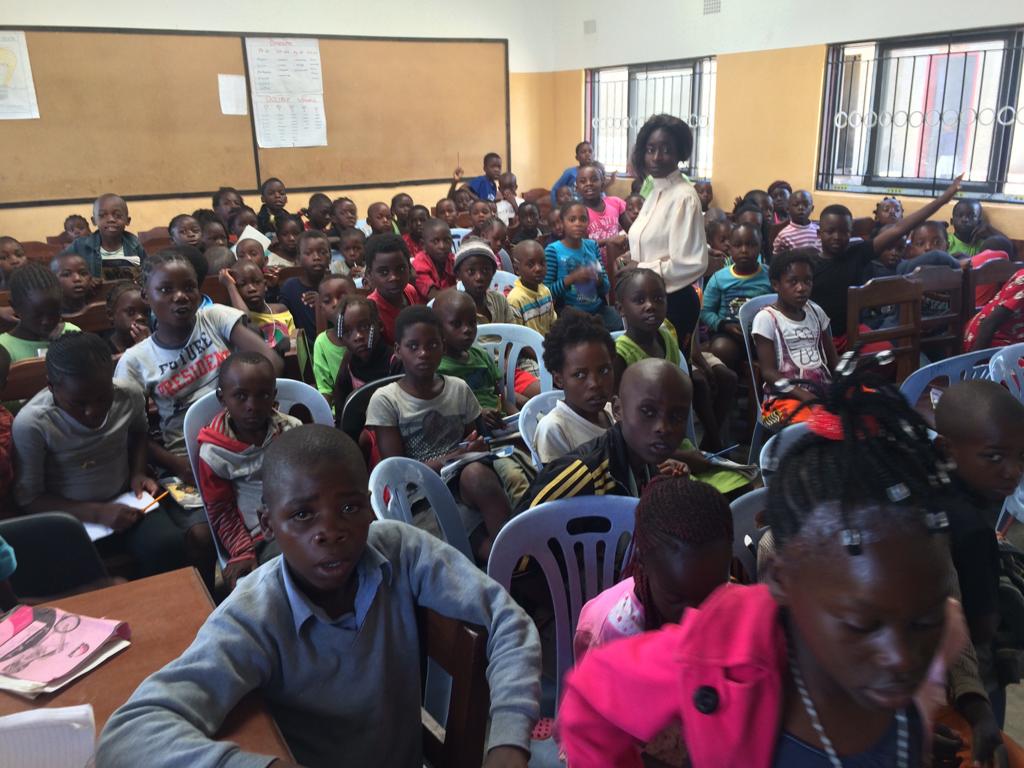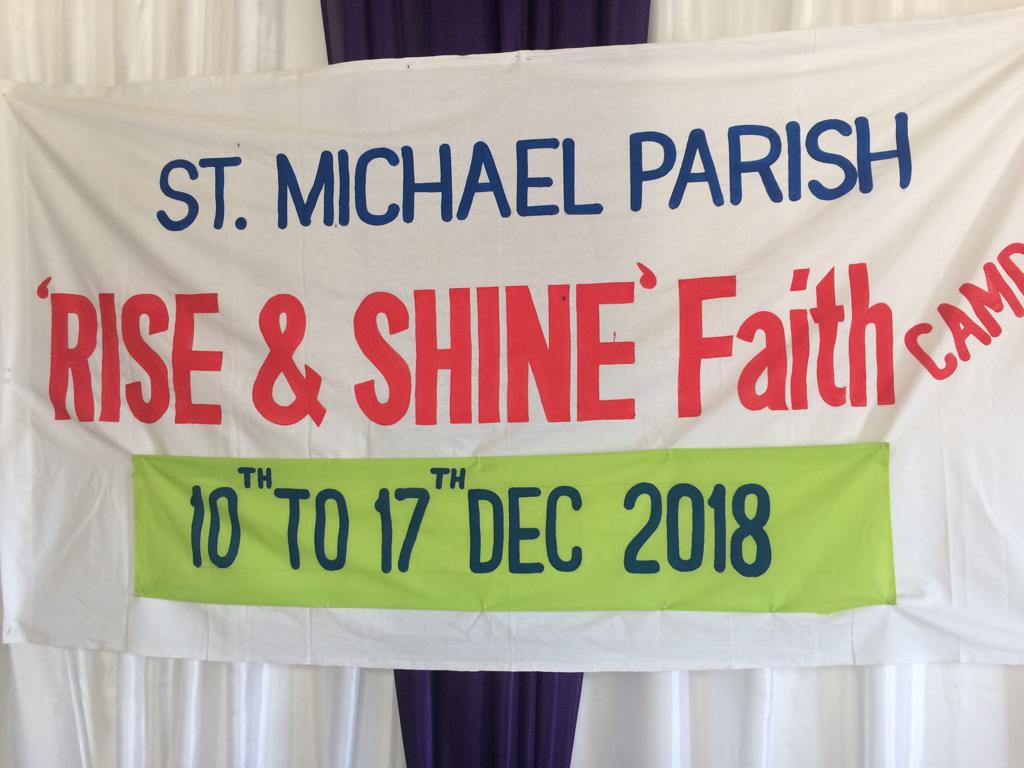 Marian Health Post • Medical Dispensary • Pallottine Missionary Sisters